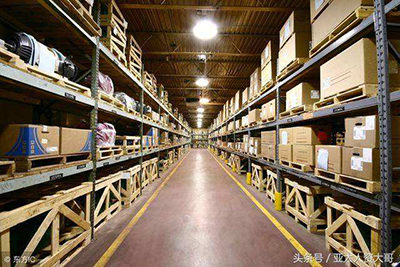 Metal is typically an RF-unfriendly material. Winson RFID offers RFID flexible tags with printable function, optimized for metal and global frequency band, tracking metal assets for indoor applications.

As a cost effective option, these on metal flexible tags are the ideal solution for high volume applications in manufacturing, IT and industry. The broad range of RFID tags comes in a variety of sizes and read ranges.

The tag is flexible and can be stuck on metallic assets easily, specially for irregular and uneven surface, such as steel boiler, metal container, steel pipe, etc. It has good performance on metal and can be printed with logo, numbers, text by RFID printers, such as Zebra ZT410 Silverline ,Sato CL4NX,Toshiba SX-5,Postek TX3r,etc.Synchronous encoding is also available.